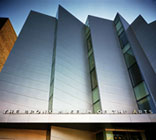 New acquisition of my work by a major international art gallery.
The Bronx Museum of the Arts, one of New York's largest public art galleries, has recently secured two of my paintings for their permanent collection. The two paintings 'Ferry at Night' and 'Grand Canyon' were previously held in a private collection, so this is the first time they will be available for the public to view.
The Bronx Museum of the Arts founded in 1971, is an internationally recognized cultural destination that presents innovative contemporary art exhibitions. More about the museum and program click here.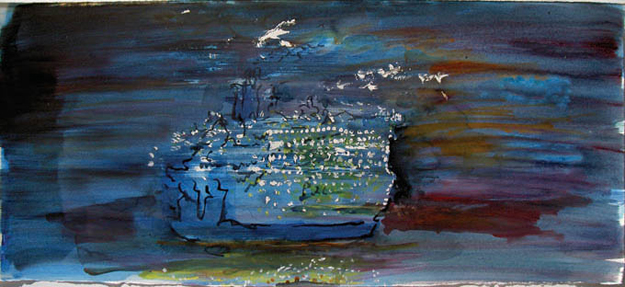 Ferry at Night, acrylic on paper, 34 x 77 cm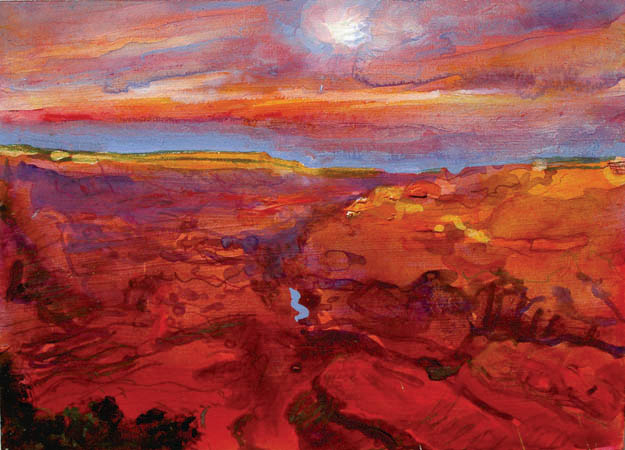 Grand Canyon, acrylic on board, 17 x 23 cm