Opens tonight for a private viewing before 2500 postcard sized artworks go on sale on 23 March. Collectors find out the artist's identity after they have made their purchase. Proceeds go to the student fund which helped me out when I studied at the RCA. http://home.secret.rca.ac.uk/index.html
… At work in the studio a few weeks ago on the three postcards. Shhhh it's a secret!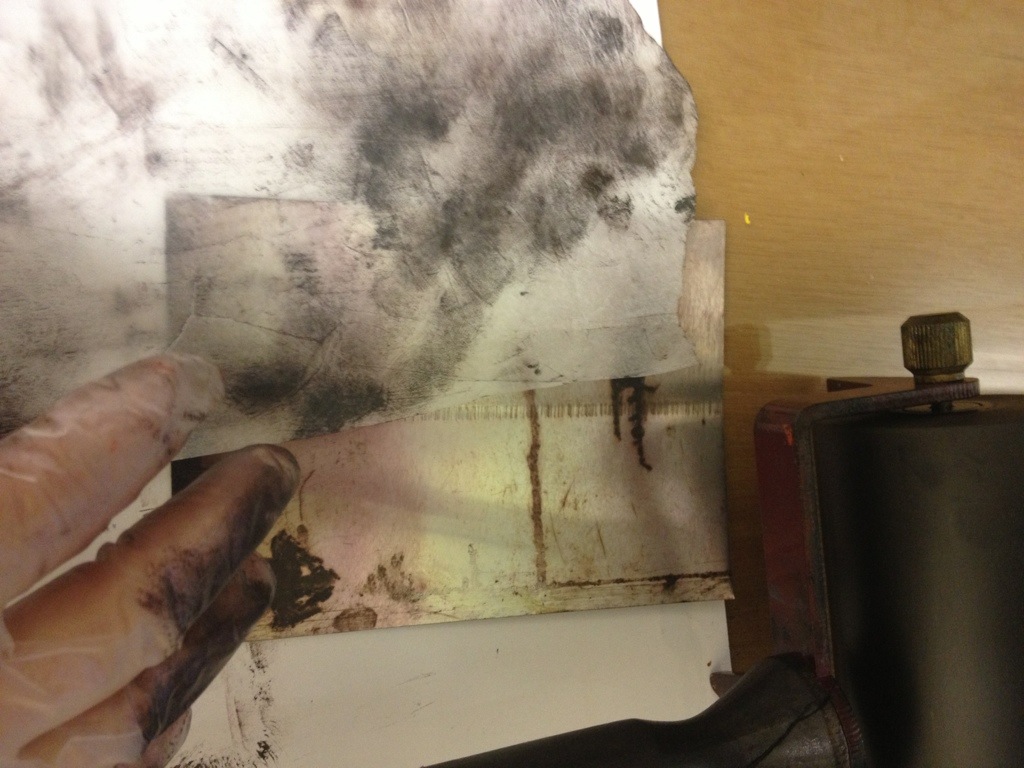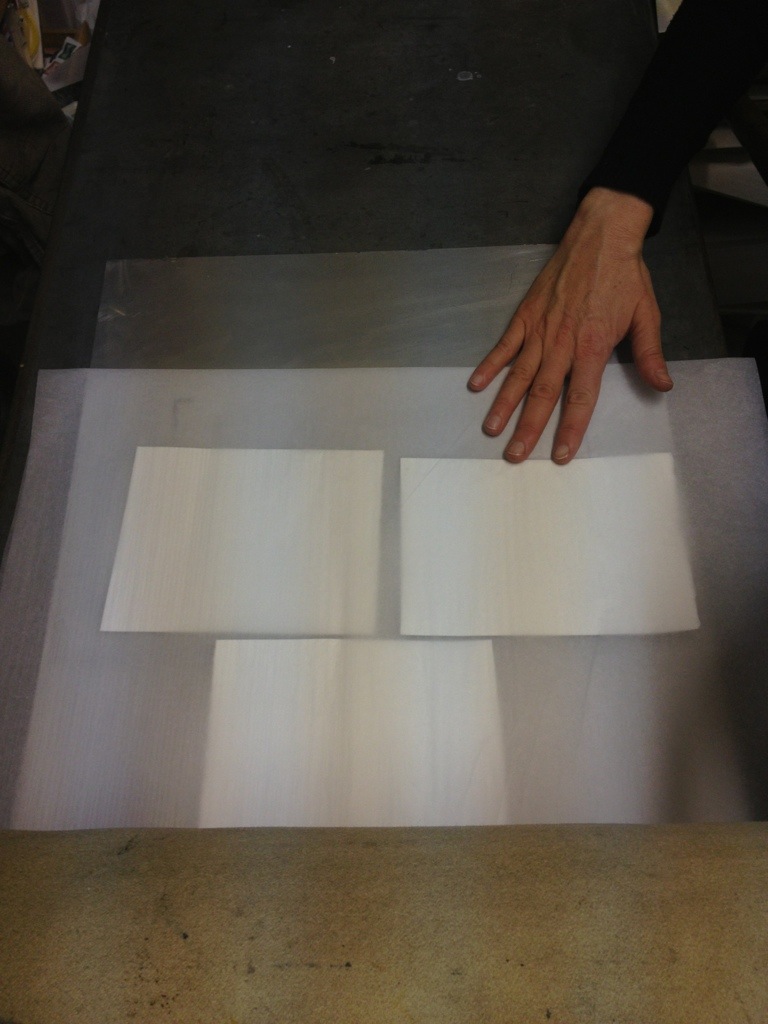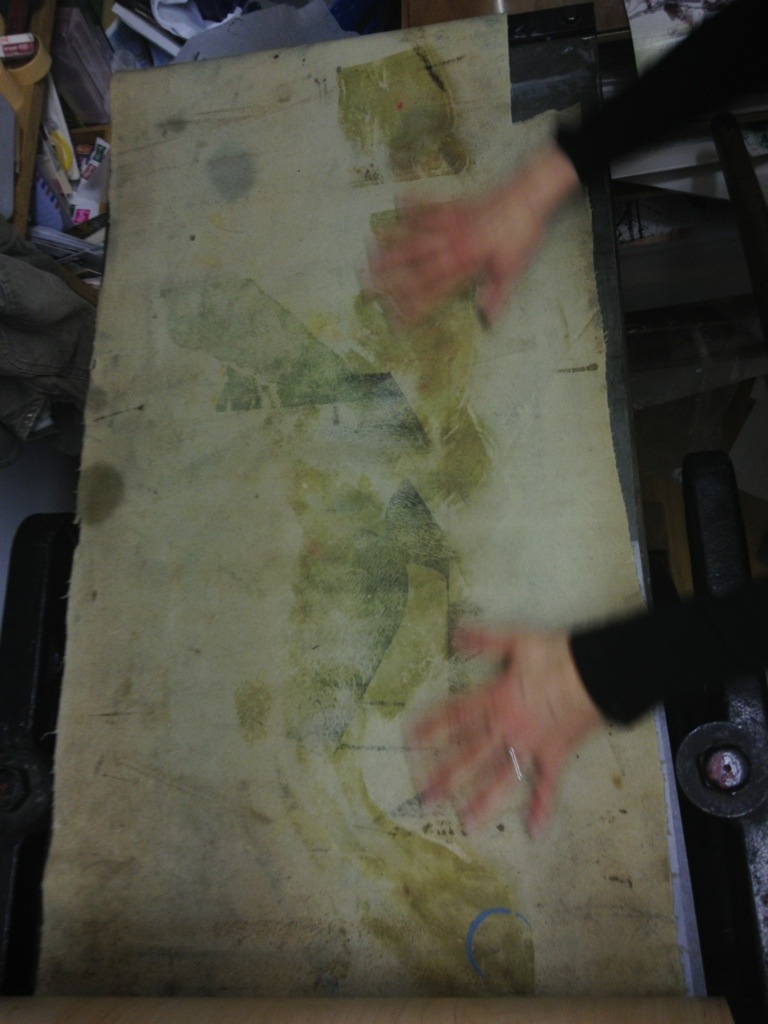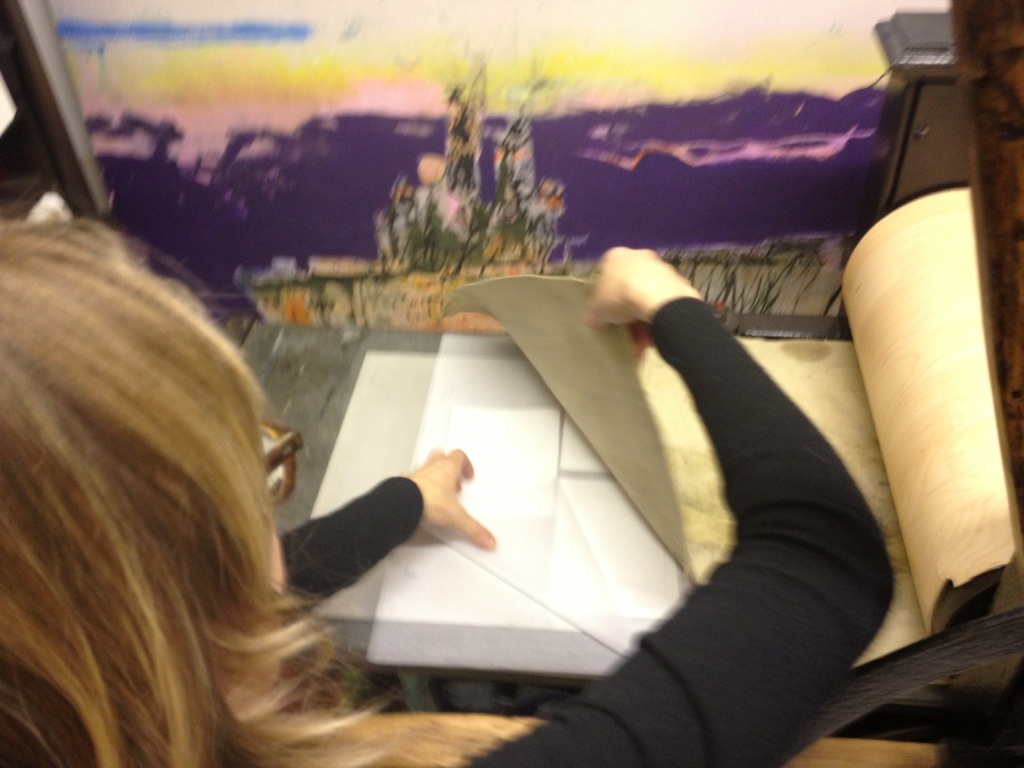 And the secret's out! Update with the 3 cards I submitted.